The Ketu South Municipality in the Volta Region has been identified as an emerging hotspot for the spread of the coronavirus in the region.
This is because the municipality has so far recorded 11 out of the 16 confirmed coronavirus cases in the region.
Six out of the 11 cases were imported, whereas the rest 5 were detected during a routine contact tracing exercise.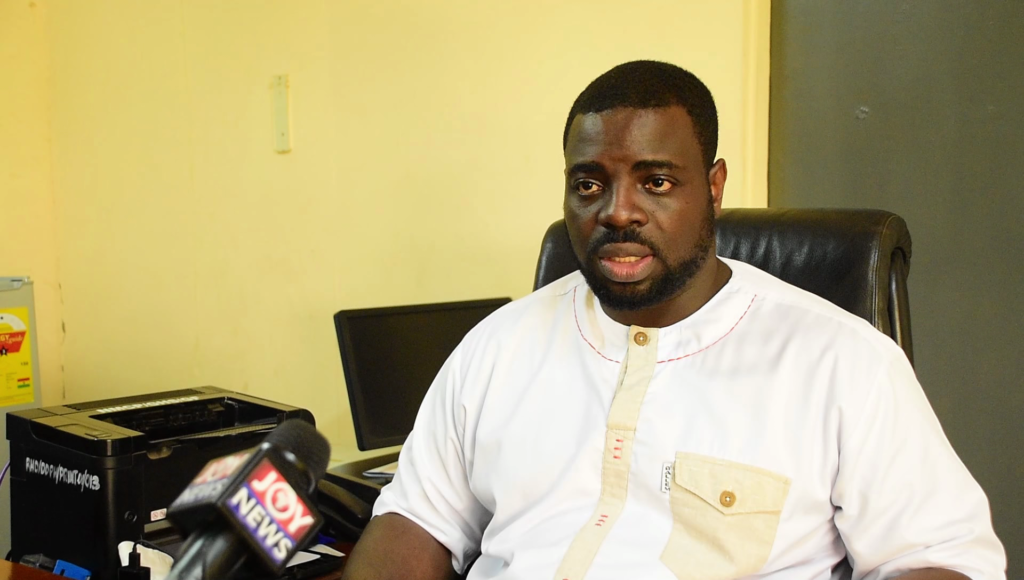 In a telephone interview, the Deputy Volta Regional Director of Health Services in charge of Public Health, Dr Senanu Dzokoto, indicated that education, surveillance and contact tracing would be enhanced in the municipality.
He added that there would be mass screening and testing of officers of the various border security agencies, port health staffs, commercial drivers and riders to ensure early identification of infected persons for better management of the pandemic.
"When we do all these, we are able to locate the infected persons early and isolate early to prevent further spread [of the virus]", he said.
He further indicated that this approach would help prevent potential careers of the virus from experiencing severe representation of the disease, especially the elderly and persons who have underlining health issues.
Lack of PPEs for frontline workers
Dr Dzokoto debunked claims that there is a lack of personal protective equipment (PPE) for frontline workers in the region adding, "expectations of some health workers are not in line with what they actually need."
"Because of the anxiety, fear and apprehension from some of the [health] staff, when you have them work in places where they have to wear a face mask, some expectations are that they should wear a gown, face mask, glove, cap, face shield and co," he explained.
He said the regional health directorate has taken delivery of enough PPEs to be distributed to the 515 health facilities in the Volta Region.
"Our stores are even getting too full, we don't have space to pack the PPEs, we are hoping they [health facilities] will come for them by the weekend," he said.
Dr Dzokoto, however, appealed for a consensus approach towards the fight against the coronavirus devoid of partisan politics to deal with the pandemic head-on.
Source:Myjoyonline.com